Pre-Trial Services
Mixed-media production expertise that makes a difference at court. If you have an upcoming trial, mediation, or hearing, call us to arrange a consultation and quote.
Smart Trial
Save time and ease your trial schedule with Smart Trial support from LVS. We can scan, print, and bind your paper exhibits while organizing your digital copies in a software database so you can present your exhibits or video from your own laptop or tablet.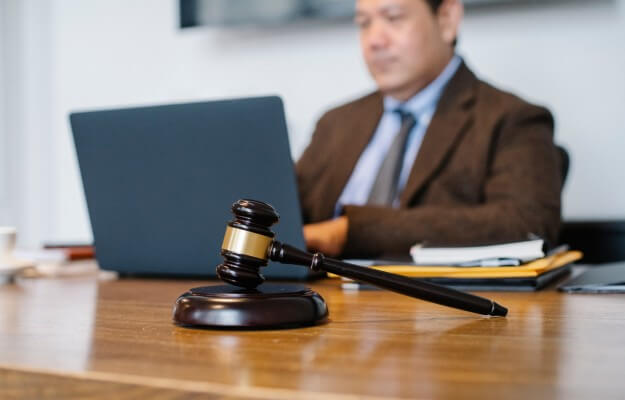 Graphics & Slideshows
Presenting the right image at the right time can be the key to a compelling argument. Our experienced litigation technologists know how to craft the perfect demonstrative and incorporate it into a persuasive presentation.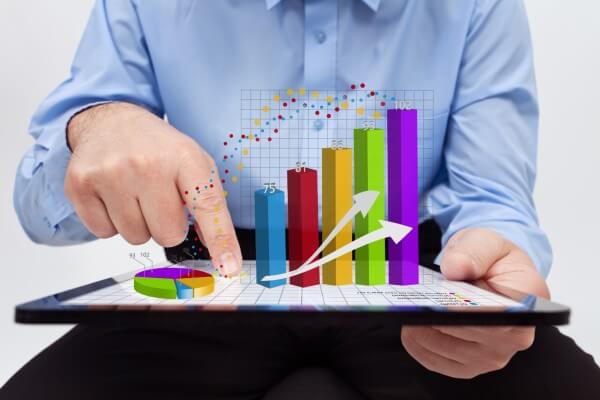 Animations
LVS graphic designers transform complex issues and materials into easy-to-understand visuals that juries comprehend and appreciate. From large-scale machinery to the most intricate details of the human body, animation gives the jury a clear understanding of complex structure and terminology.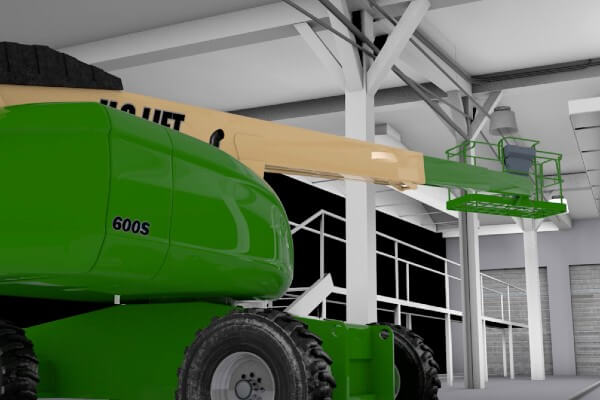 Interactive Timelines
When your case involves multiple events spanning a period of time, interactive timelines are ideal. Complex events can be broken down into manageable units of time, making it easier for the jury to digest the sequence of events.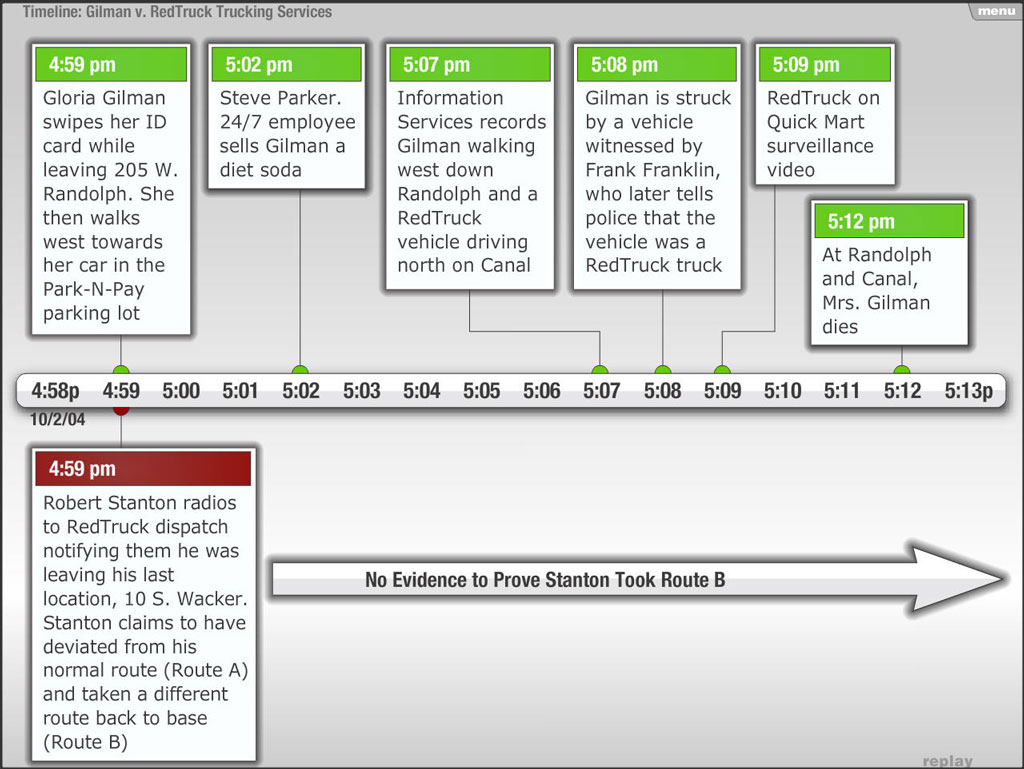 Media Conversion
LVS technologists can digitize legacy media to modern video and audio formats.  Converting surveillance video from proprietary viewers to user-friendly file types is a specialty of LVS.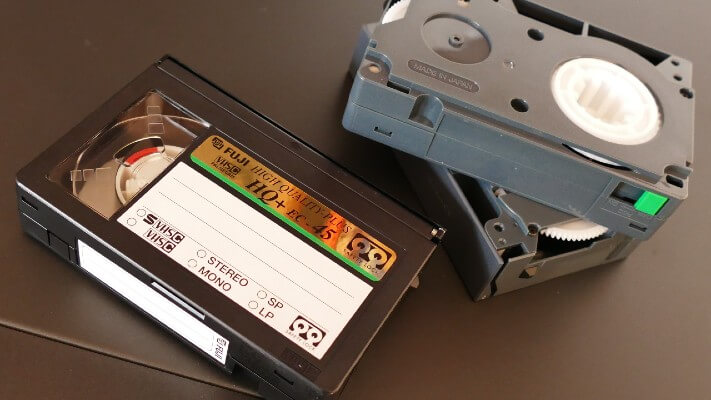 Medical Film Digitization
Legacy medical imaging materials, such as X-ray films, are digitized for ease of use in depositions and trials.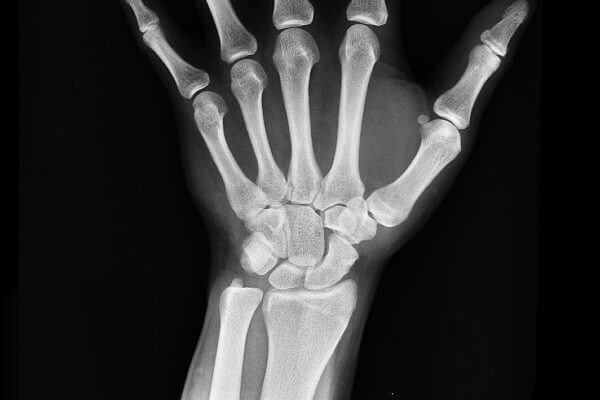 Fetal Heart Monitor Strips
LVS offers customized and interactive fetal heart monitor strip programming for ease of presentation and explanation in the courtroom. Our software makes these cumbersome rolls of printout easy to manage and understand.