Depositions
LVS has been providing the Chicagoland legal community with high-quality video depositions since the 1980s. We have developed a reputation as a name that national court reporting firms can trust to take care of their clients as well as we take care of our own. As the years went on, we have strived to be at the forefront of new deposition technologies like streaming applications as well as being the first to adopt Picture-In-Picture exhibits directly into live video depositions.
Remote Depositions
2020 has led to some dramatic changes to the way lawyers conduct business. Remote video conferencing depositions have quickly become popular and LVS is here to help you with the transition. We also have the ability to incorporate PIP exhibits into your remote deposition video.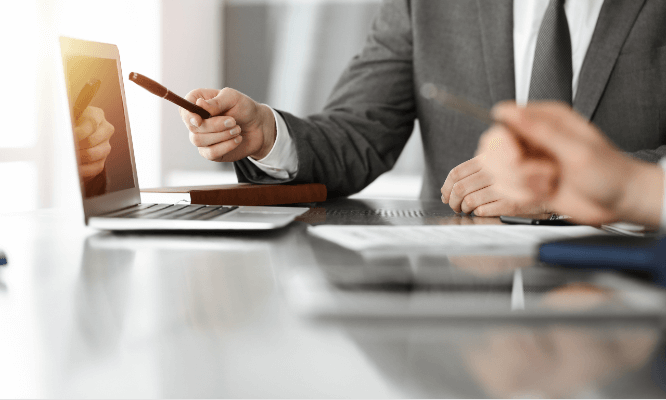 Picture-in-Picture Depositions
Imagine a typical video deposition as it's being played back to a jury. The witness is looking at an exhibit but all the jury sees is the back of the paper as they are left to guess what the exhibit shows. With picture-in-picture technology, however, the jury sees not just the deponent, but the exhibit as well. Documents. Charts. Maps. EKGs. X-rays. If it can be shown on a monitor we can incorporate it into your video deposition.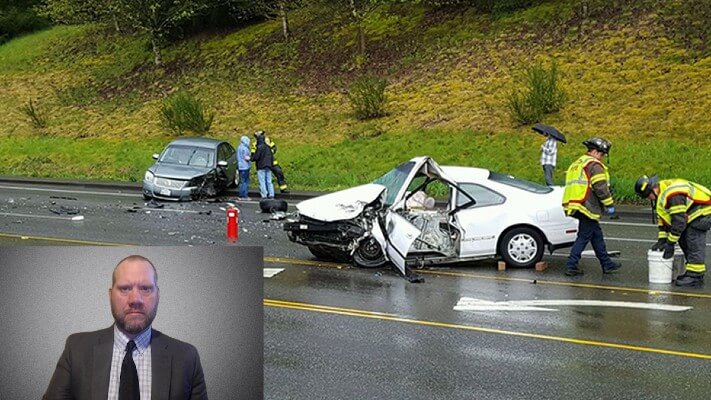 Synced Depositions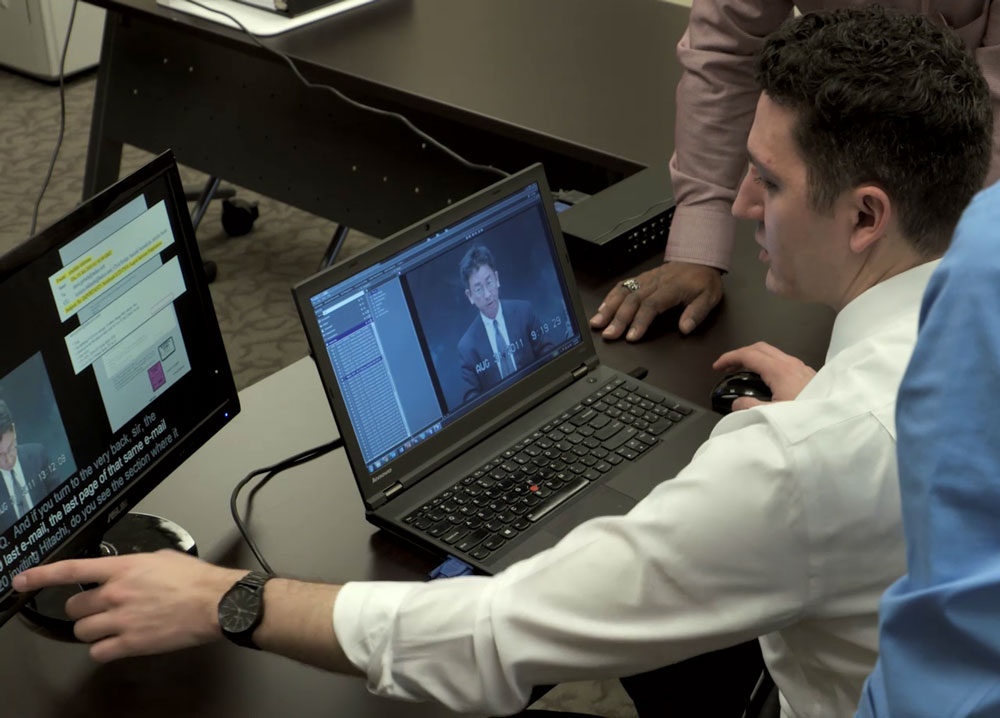 Live Stream Depositions
LVS's live camera video stream takes internet real-time reporting and adds the power of video. Attorneys and clients in remote locations can view the witness and transcript in real-time. This is similar to a Remote Deposition but the videographer is live with the witness and the feed is streamed from a camera instead of the witness's laptop.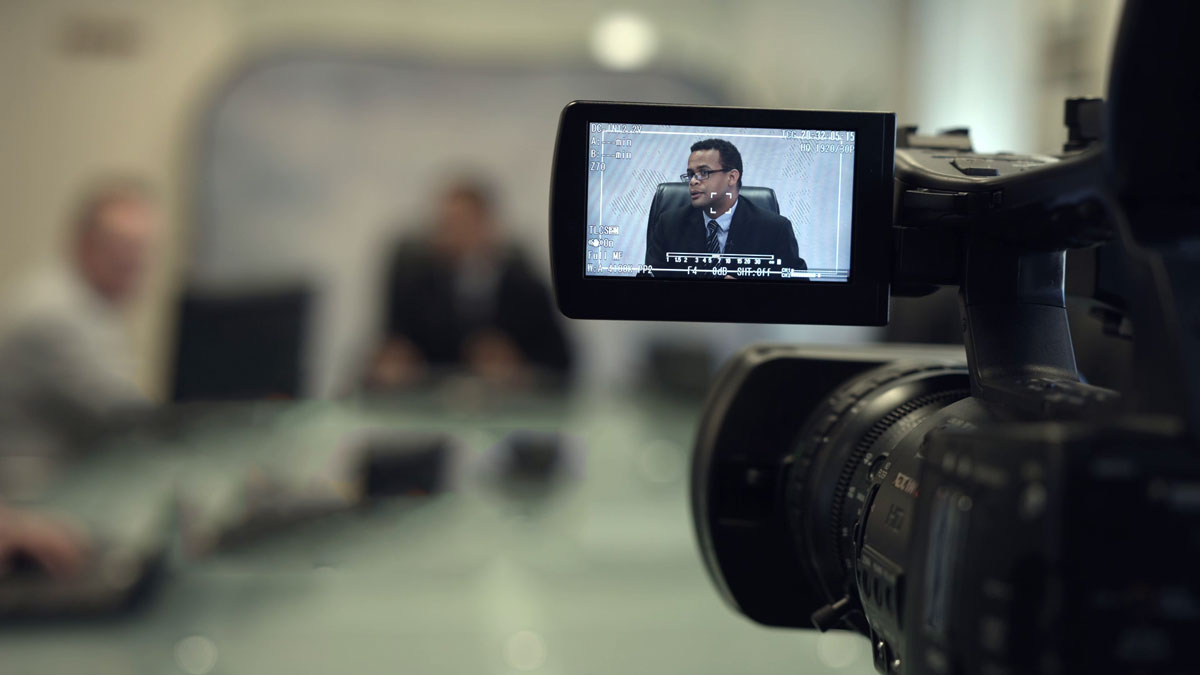 Editing Services
Our editors are experienced, our precision is exact and our turnaround time is unmatched. To make your deposition playback more effective we also offer modern courtroom equipment rentals and savvy trial technologists.