Construction
Decades of excellence creating a record with proven utility.
Photo & Video Site Documentation
Legal Visual Services' pre-construction documentation helps construction and insurance companies reduce the risk of insurance claims and litigation. Our staff captures HD video and photos of existing conditions of construction sites or adjacent properties and provides written documentation compliant to contract specifications. This visual and written evidence provides comfort for local home and business owners as well as security for the construction and insurance companies.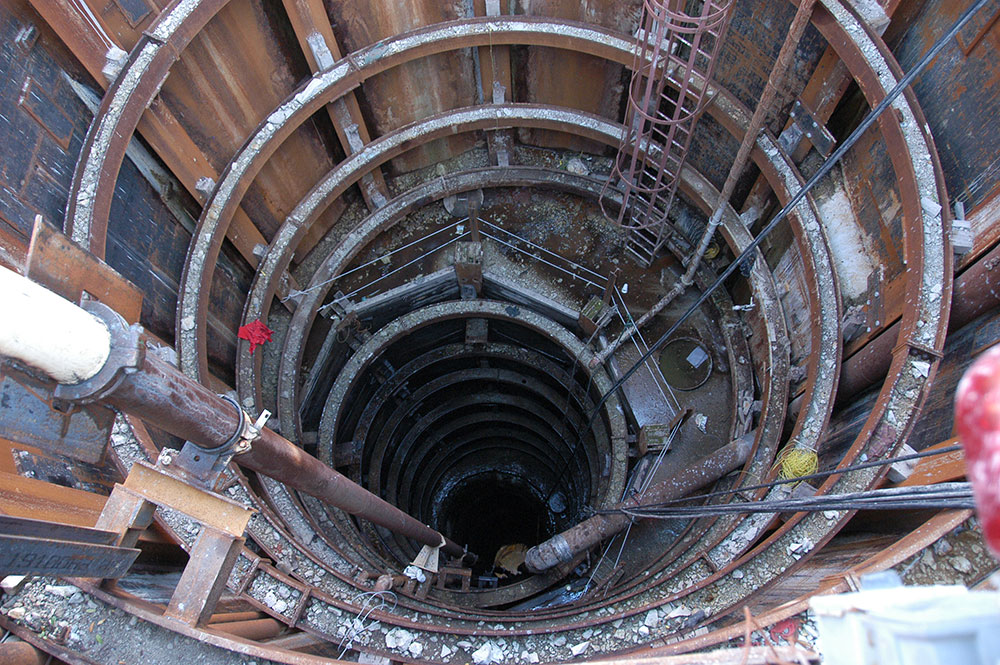 Mechanical Electrical & Plumbing (MEP) Training Videos
LVS produces Mechanical, Electric, and Plumbing (MEP) training videos at the completion of commercial construction projects.  Professional videographers record building experts and tradesmen as they conduct a walkthrough of the building systems and their features.  MEP videos provide building managers with an effective tool to train incoming operations and maintenance personnel.