Services Overview
LVS will provide customized litigation technology and video solutions to aid any trial, mediation, or arbitration setting, in addition to providing visual documentation for the construction and insurance industries.
Depositions
LVS scrutinizes every detail, from equipment to protocol, to ensure a perfectly run deposition. With industry experience spanning 3 decades, our skilled videographers have unmatched expertise. With LVS you have our commitment to a professionally run deposition with crystal clear video and audio.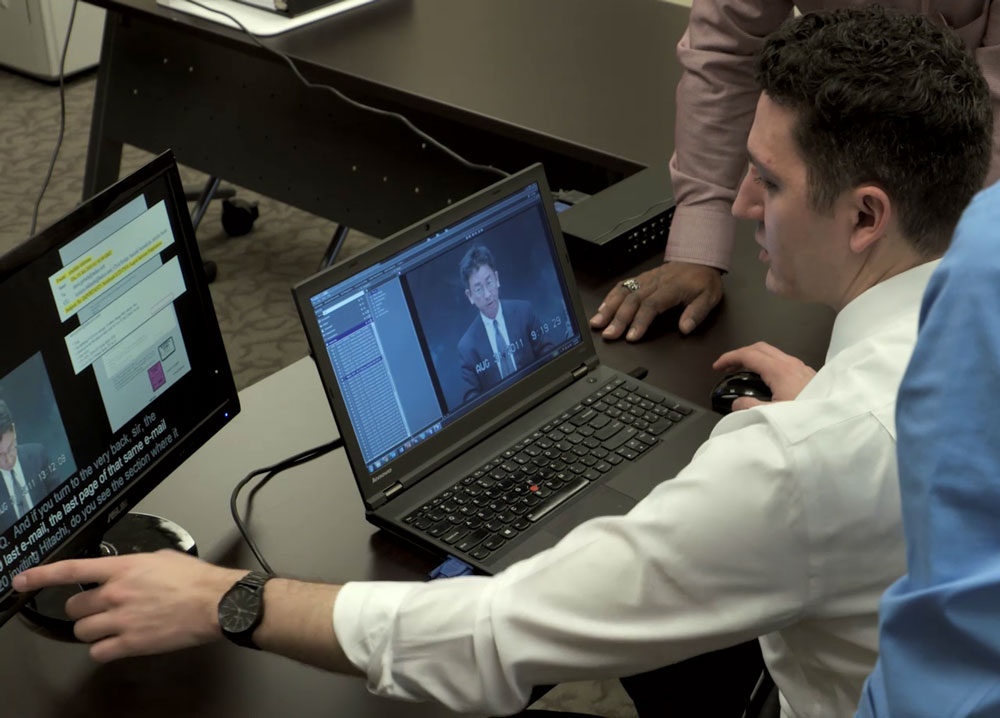 Pre-Trial Services
Preparing for trial can be a stressful process. Let LVS handle organizing your exhibits and deposition videos so you can focus on crafting your arguments.
Courtroom Technology
Along with our experienced trial technologists, LVS has the equipment to outfit your courtroom or arbitration setting with screens, speakers and document cameras to help the proceeding run smoothly.
Construction
Construction firms across the country trust LVS to protect them from litigation with detailed pre-construction video documentation and archiving.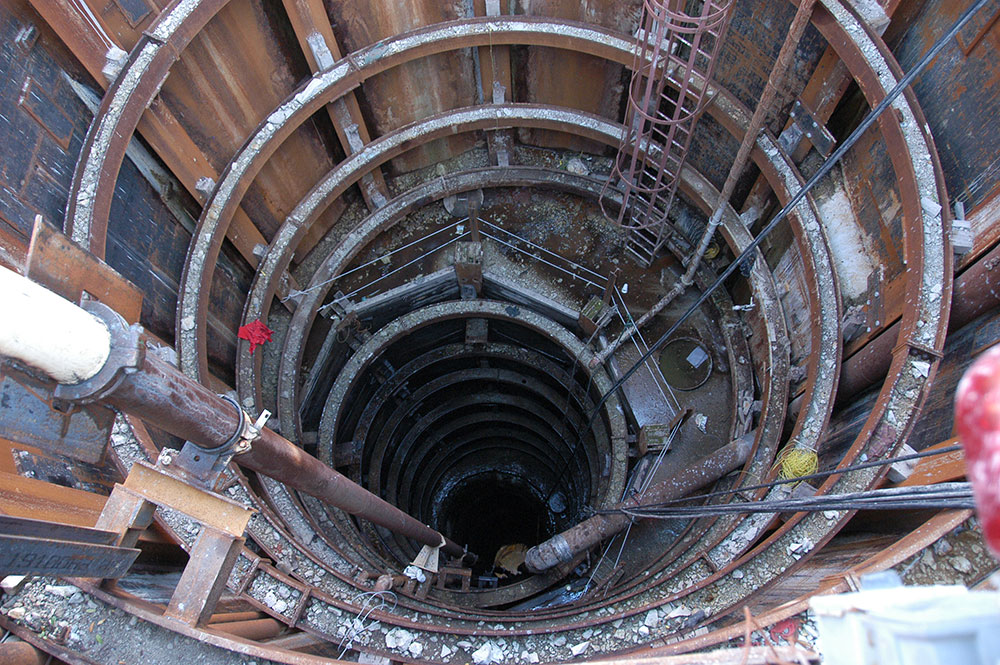 Documentaries
Show the jury or mediator what a day-in-the-life of your client is really like with a skillfully edited documentary.